Geotechnical Engineering Services
Before you can begin your building project, you need to have the right reports in place to be able to build something that will last. That's where Triax Engineering comes in. We have the technical experience and the on site experience required to ensure that your report is thorough and contains recommendations tailored to your specific situation and project requirements.
Our team not only has the testing capabilities to do the work, they also have the flexible thinking required to find solutions to your project's needs, so you can solve problems without killing your budget. And if someone on your team needs more information about our reports, we are more than happy to explain our findings. Completing your project correctly and efficiently is our goal.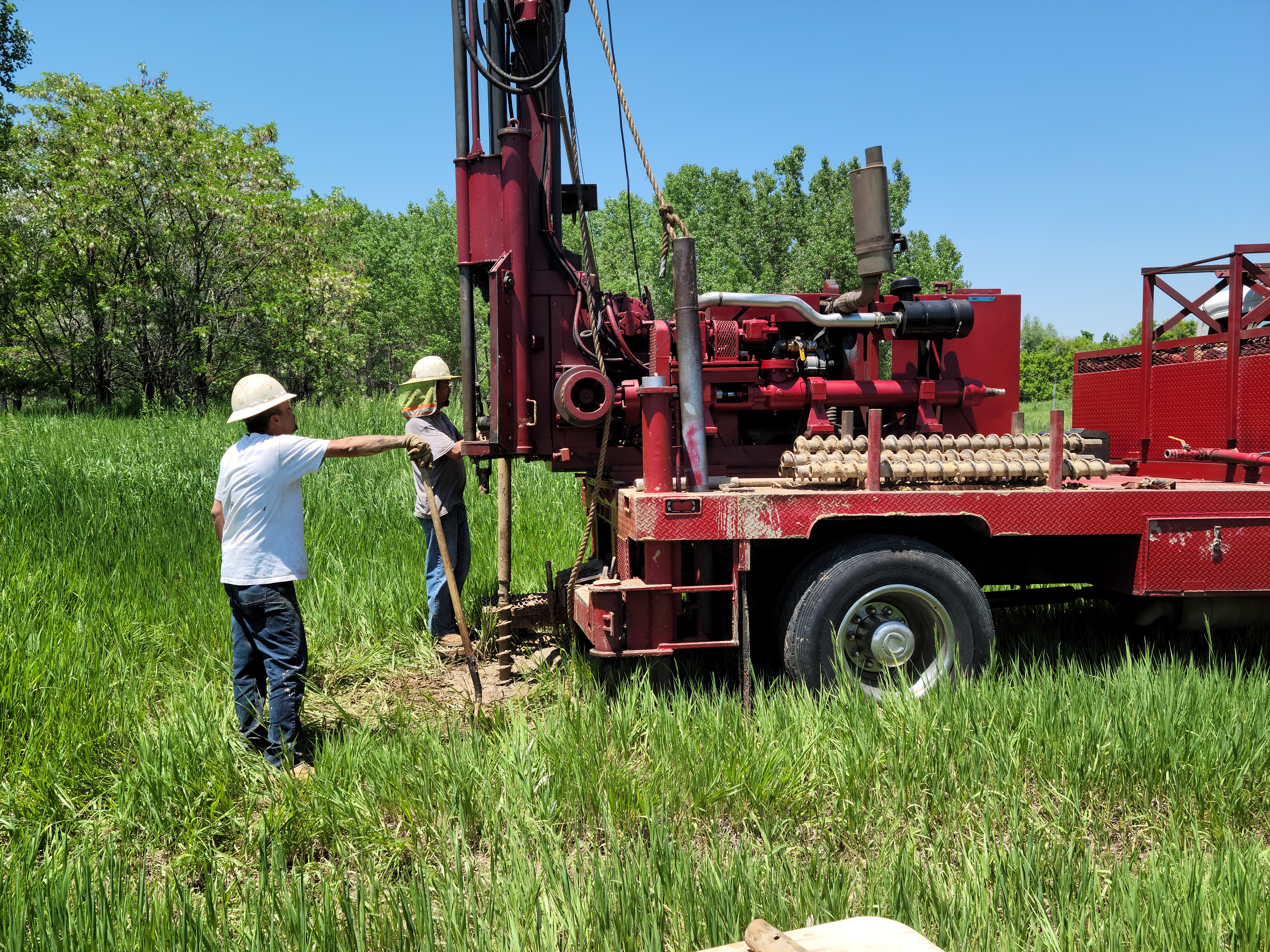 Geotechnical Engineering Services
Development of Foundation and Earthwork Recommendation