Geotechnical Engineering Services
We are a team of experienced engineers and technicians who are passionate about providing you with the analysis and recommendations that you may need to successfully complete your Construction project.
We understand that a successful design phase is the cornerstone of a successful construction project. That's why we go the extra mile to make sure that our reports contain sensible and practical recommendations. And if you or your team need more information about our analysis or recommendations, our experts are always available to provide more assistance.
Trust Triax Engineering to provide you with the geotechnical engineering services you need to make your project a success.
Thank you for considering Triax Engineering for your project. We look forward to helping you make your vision a reality.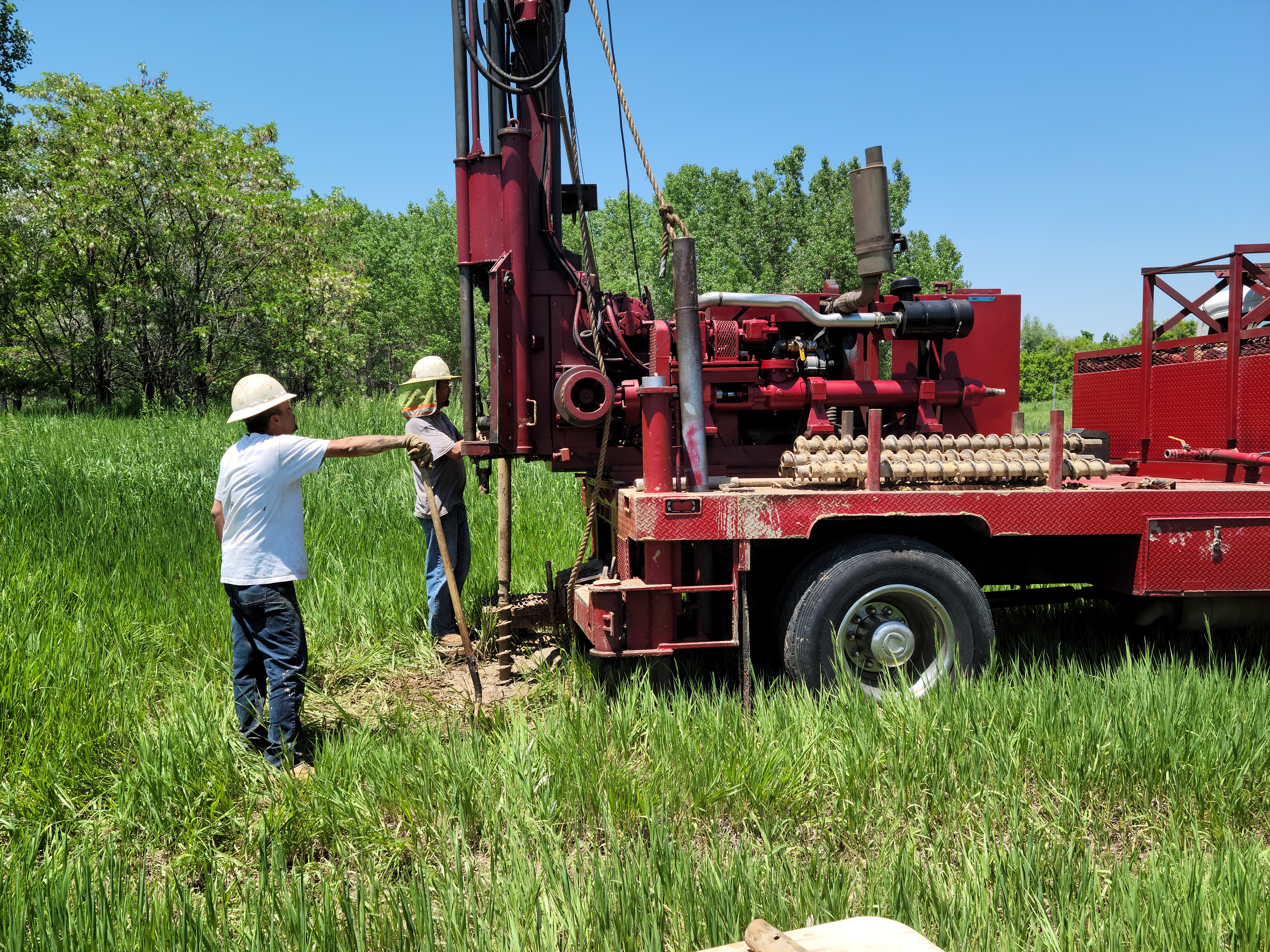 "Engineering is indeed a noble sport, and the legacy of good engineers is a better physical world for those who follow them." ~ Ralph B Peck
Geotechnical Engineering Services
Development of Foundation and Earthwork Recommendation
Preliminary Geotechnicnal Investigations for Feasibility Studues
Residential and Commercial Shoring Designs
Retaining Wall Stability Analysis
Pavement Thickness Design
1993 AASHTO Method
Mechanistic-Emperical (ME)