About Us
Quality - Ethics - Expertise
Triax Engineering, LLC was founded in 2014 with the fundamental commitment to quality, service, and ethics. Since then, our company has grown to become a leader in Geotechnical Engineering, Construction material testing, QA/QC Testing, Special Inspections and Phase I Environmental site analyses.
Our team of highly trained engineers and technicians are dedicated to providing our clients with the highest level of quality and service. We take great pride in our commitment to integrity and attention to detail. Our focus on safety, innovation, and customer satisfaction drives our work each day and has resulted in long-term relationships with our clients.
At Triax, we are passionate about using our expertise to help our clients achieve their goals. We continually strive to exceed expectations and create valuable solutions for our clients. We are committed to providing the highest quality services and ensuring that our clients' projects are completed on time and on budget.
Our commitment to quality and service makes us the ideal partner for any project. We look forward to building a long-term relationship with our clients and providing them with the best possible solutions.
Engineering is indeed a noble sport, and the legacy of good engineers is a better physical world for those who follow them." ~ Ralph B Peck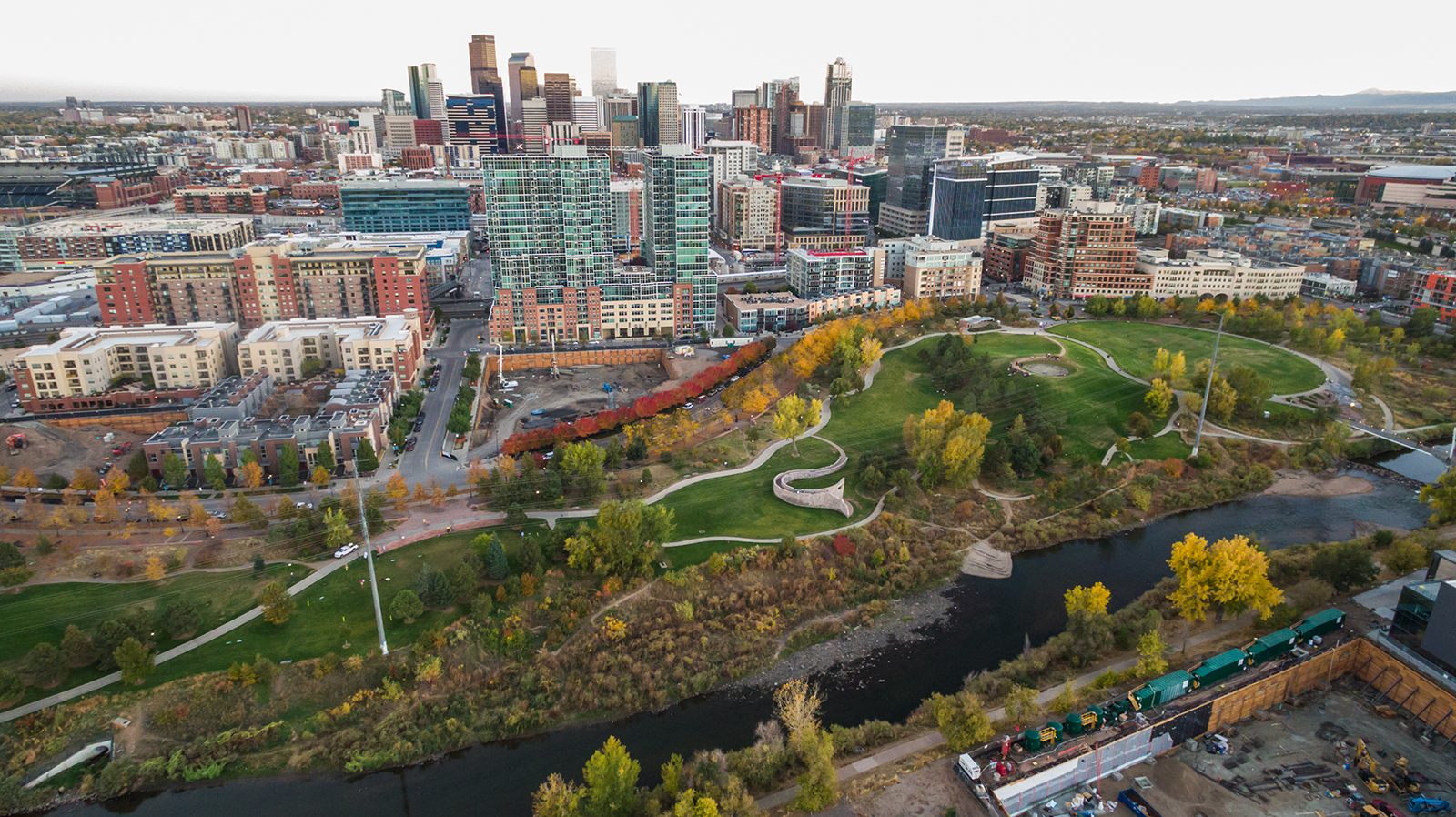 We strive to provide our clients with not just the basic standard of work, but exemplary services that are carried out by our skilled personnel. Our main focus is to communicate effectively and efficiently in order to support our work. Throughout the duration of any project, we make sure to be available to provide assistance and answer any queries in a timely manner.
Geotechnical Engineering Services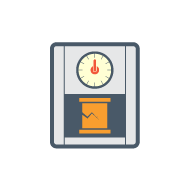 Materials Testing and Inspections/Observations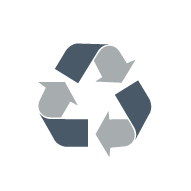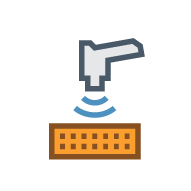 Specialty Testing and Inspections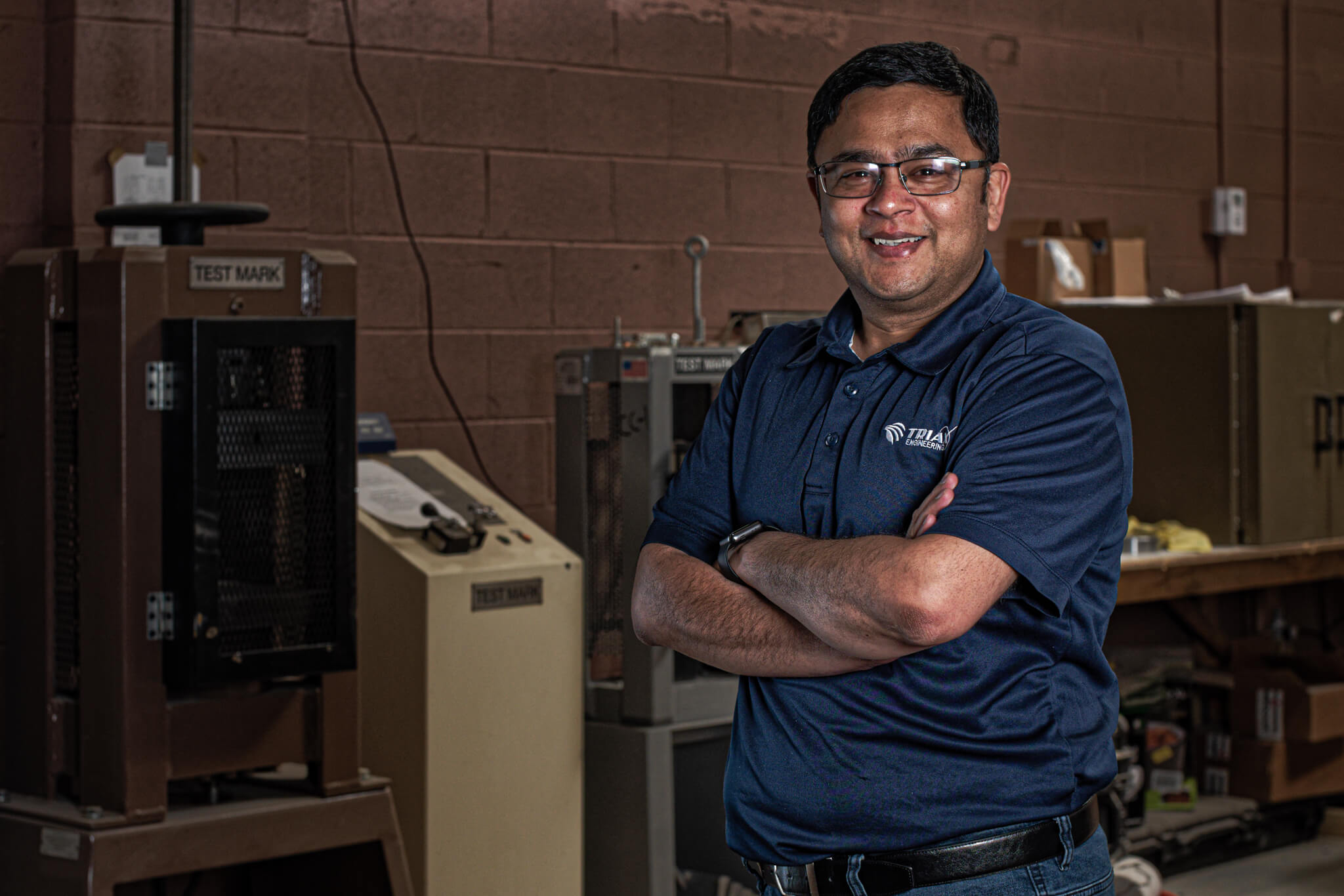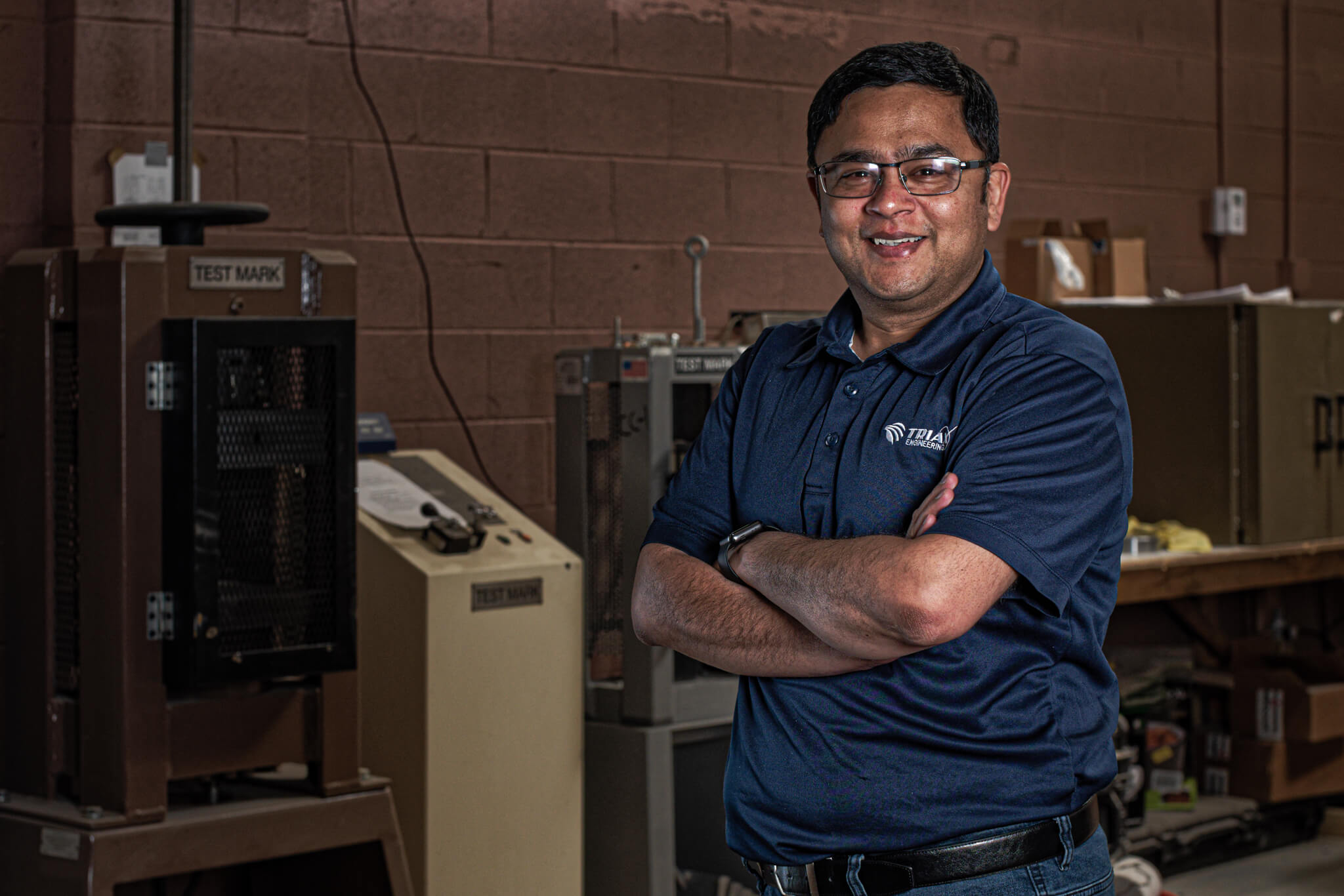 Vinod Ravindran
President, P.E., M.S.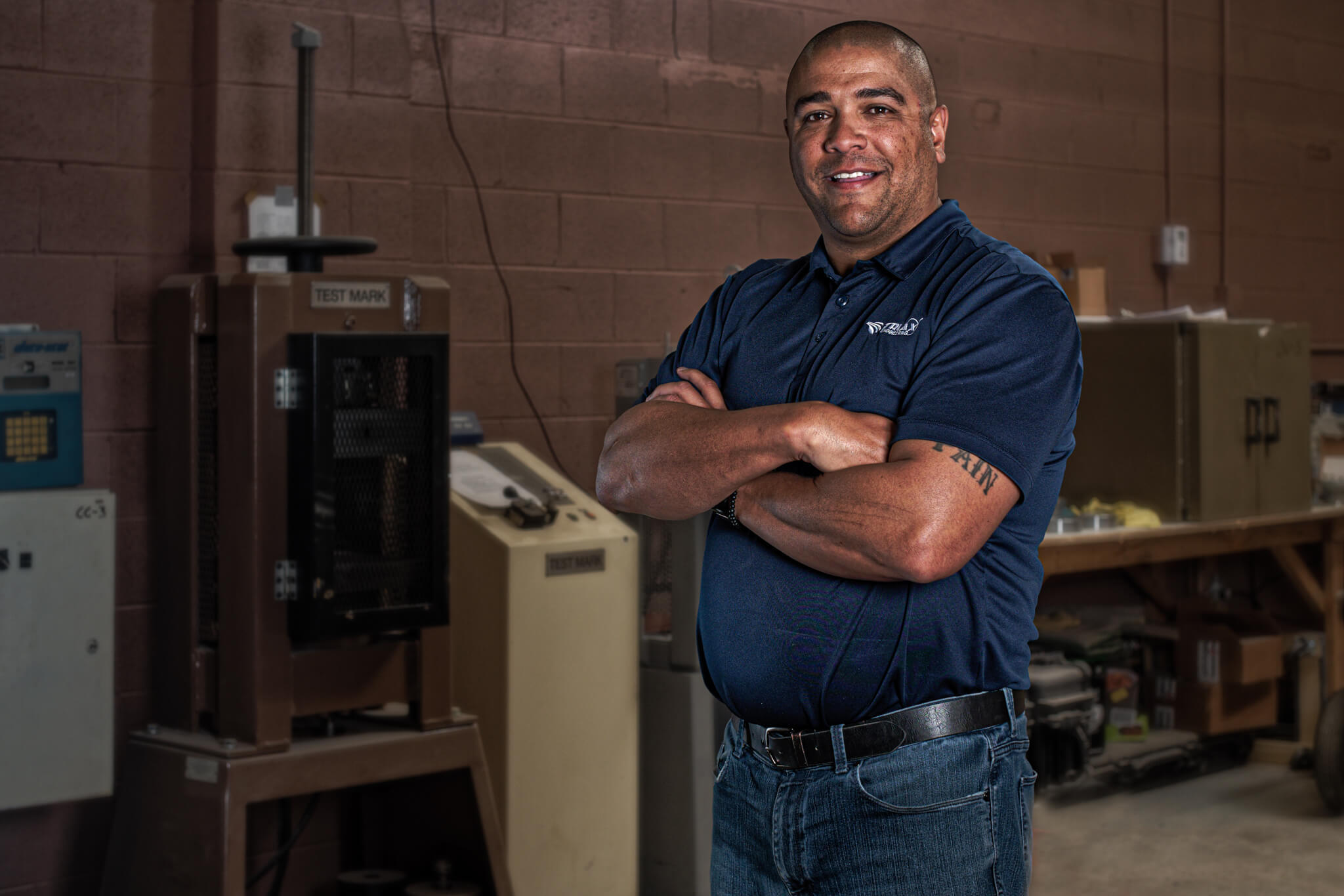 Chris Echols
Business Development Manager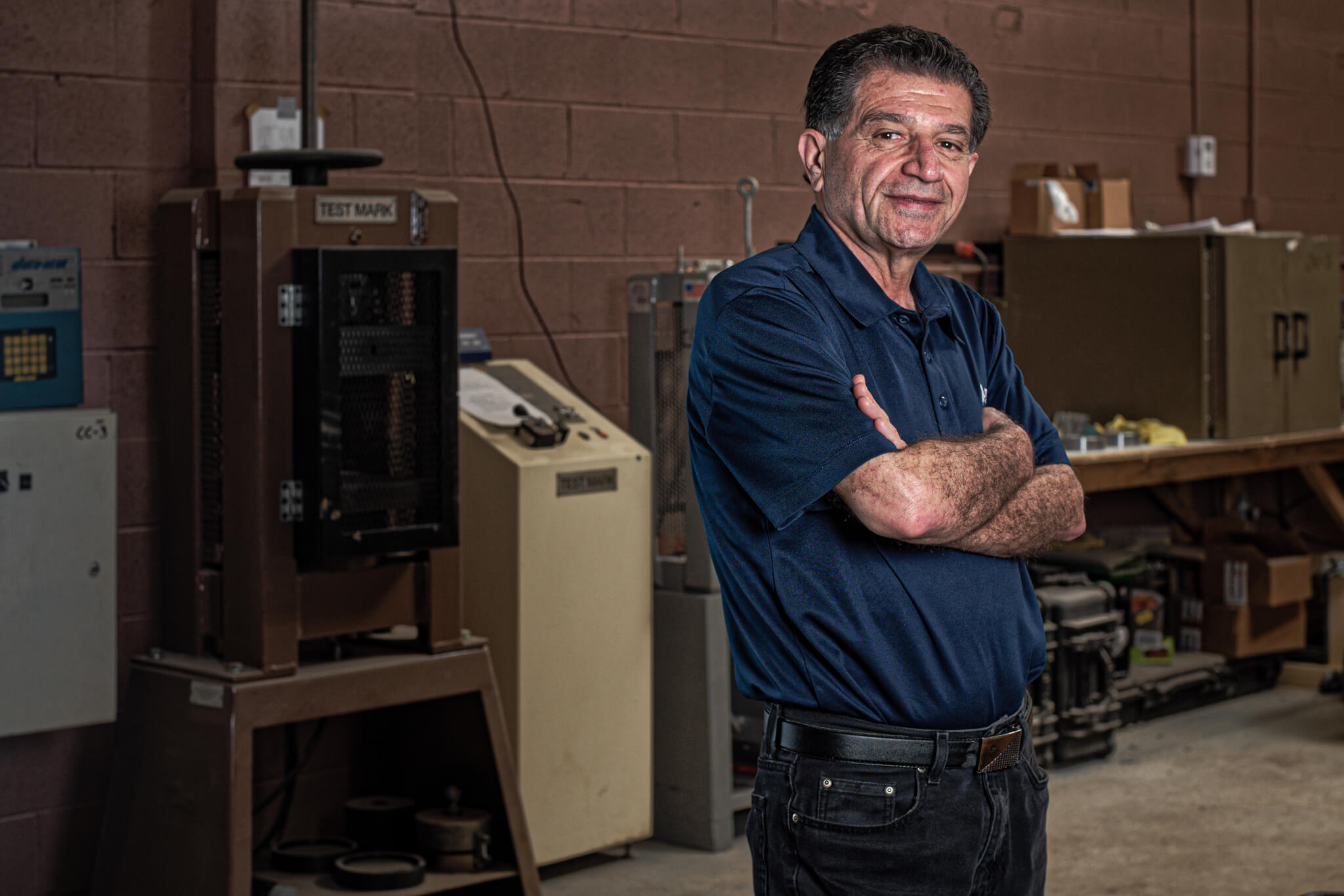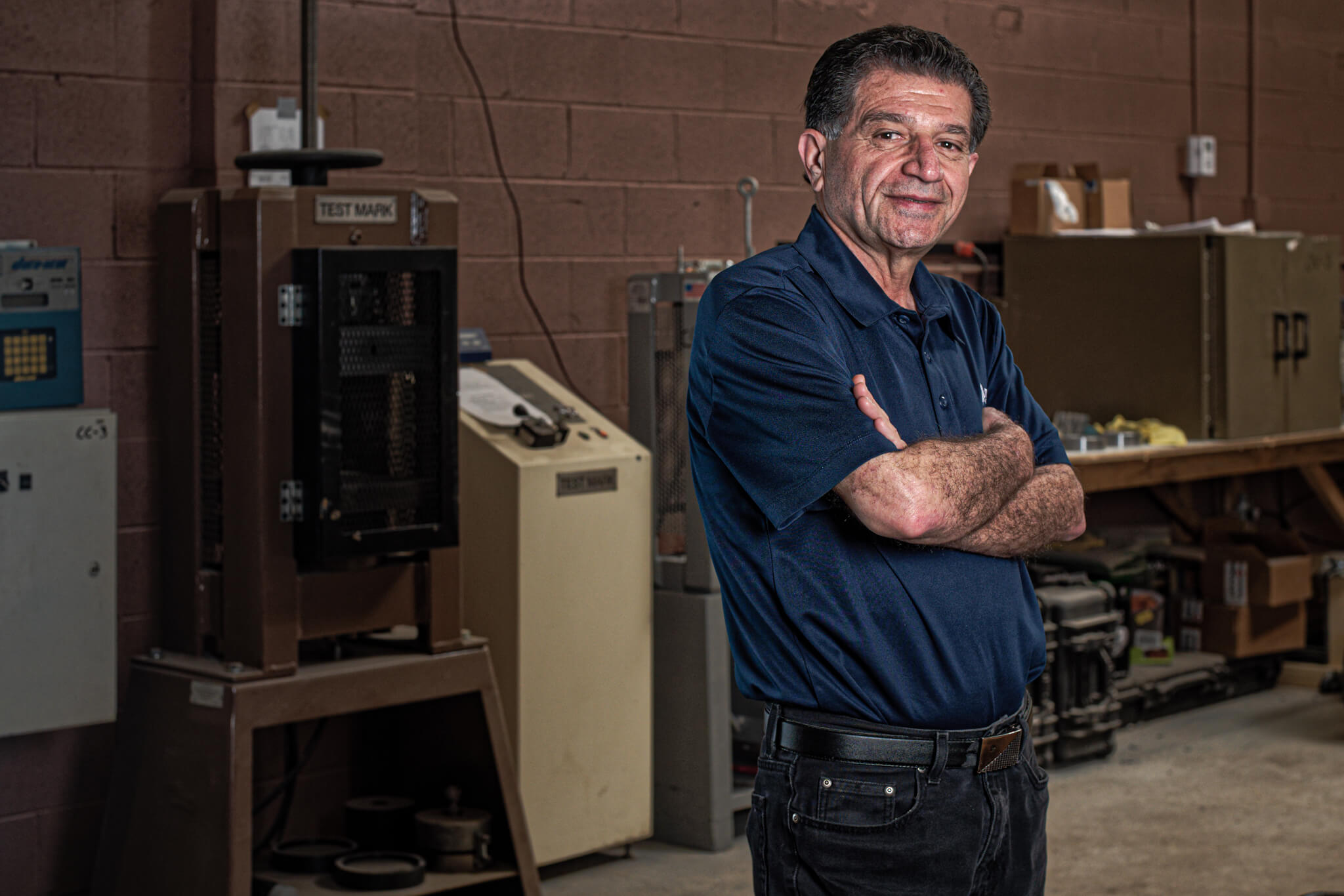 Hadi Afshar
Senior Engineer / Project Manager
Benjamin Ntumba
Staff Engineer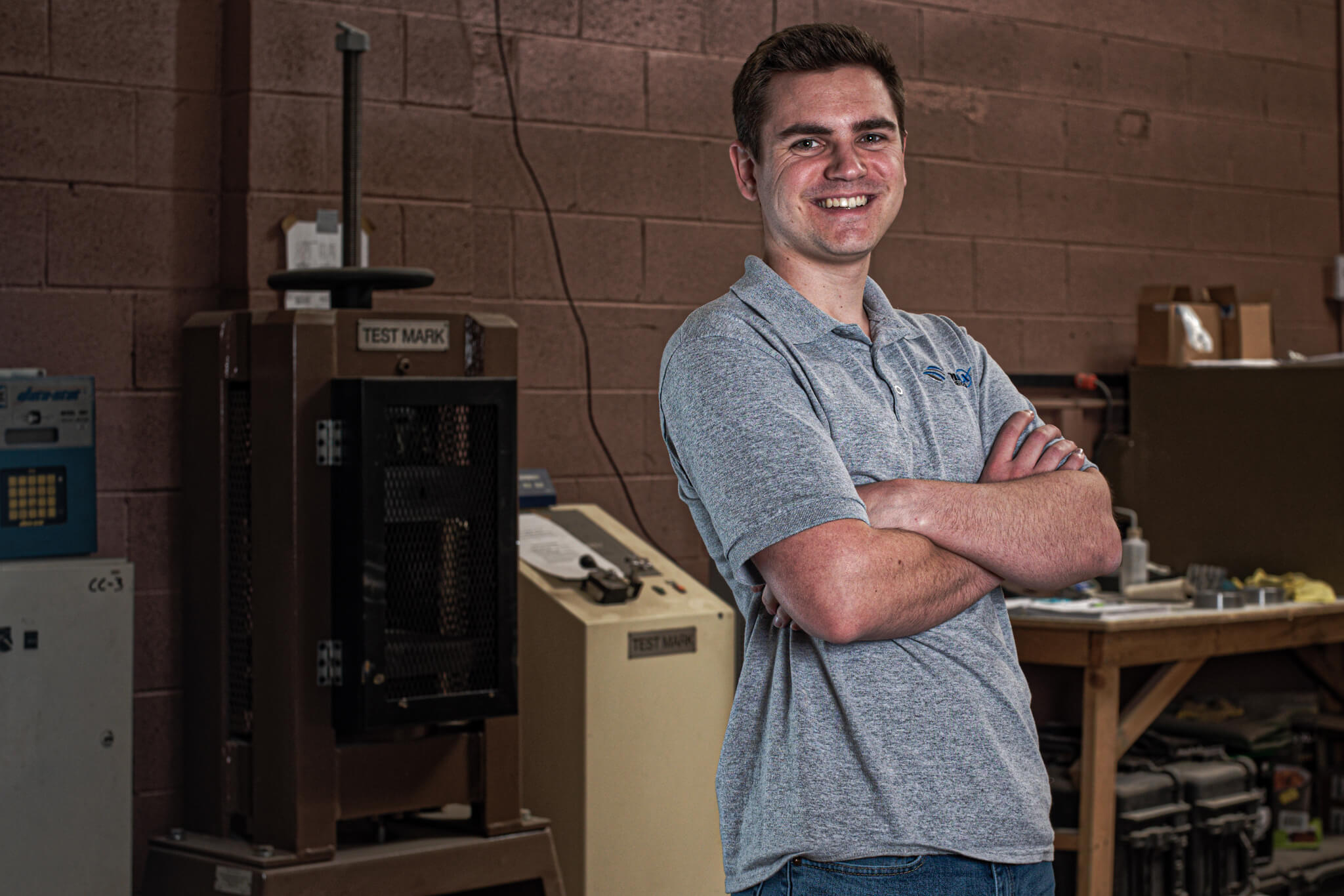 Michael Puckett, EI
Project Manager