About Us
Quality - Ethics - Expertise
When the people your industry serves deserve better the choice is simple. Be better. That's the decision the founder of Triax Engineering made when he began his company. Long delays and slow response times with little to no support make working with geotechnical engineering more difficult than it needs to be. And for Vinod Ravindran and our team at Triax Engineering, they are unacceptable.
We aim to use our passion for excellence to produce quality reports as quickly as possible so our clients can continue their work. And as a company that stands behind the work we do, we aren't afraid to answer your questions. With Triax Engineering you can complete your project efficiently and with confidence that it will be built to last.
Engineering is indeed a noble sport, and the legacy of good engineers is a better physical world for those who follow them." ~ Ralph B Peck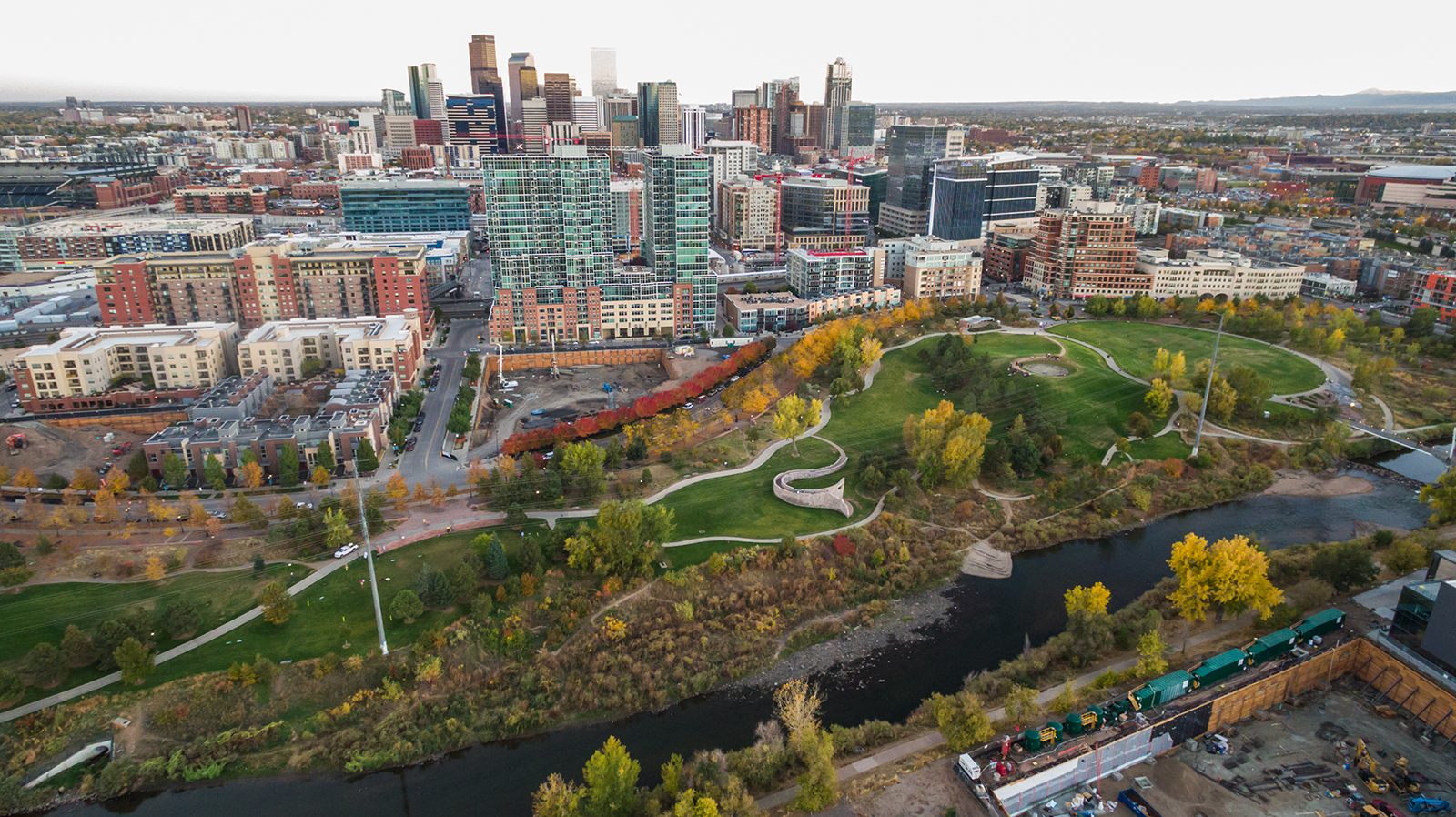 Serving our clients high-quality work that is performed correctly by trained experts is the bare minimum. Clear and focused communication that supports the work is where we aim to shine. From consultation to completion of your project, we work to ensure that you will be able to get timely help and answers to your questions.
Geotechnical Engineering Services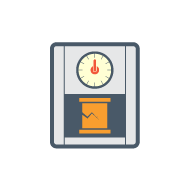 Materials Testing and Inspections/Observations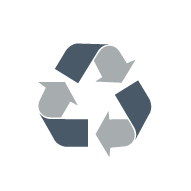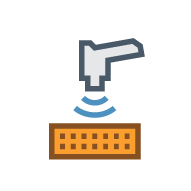 Specialty Testing and Inspections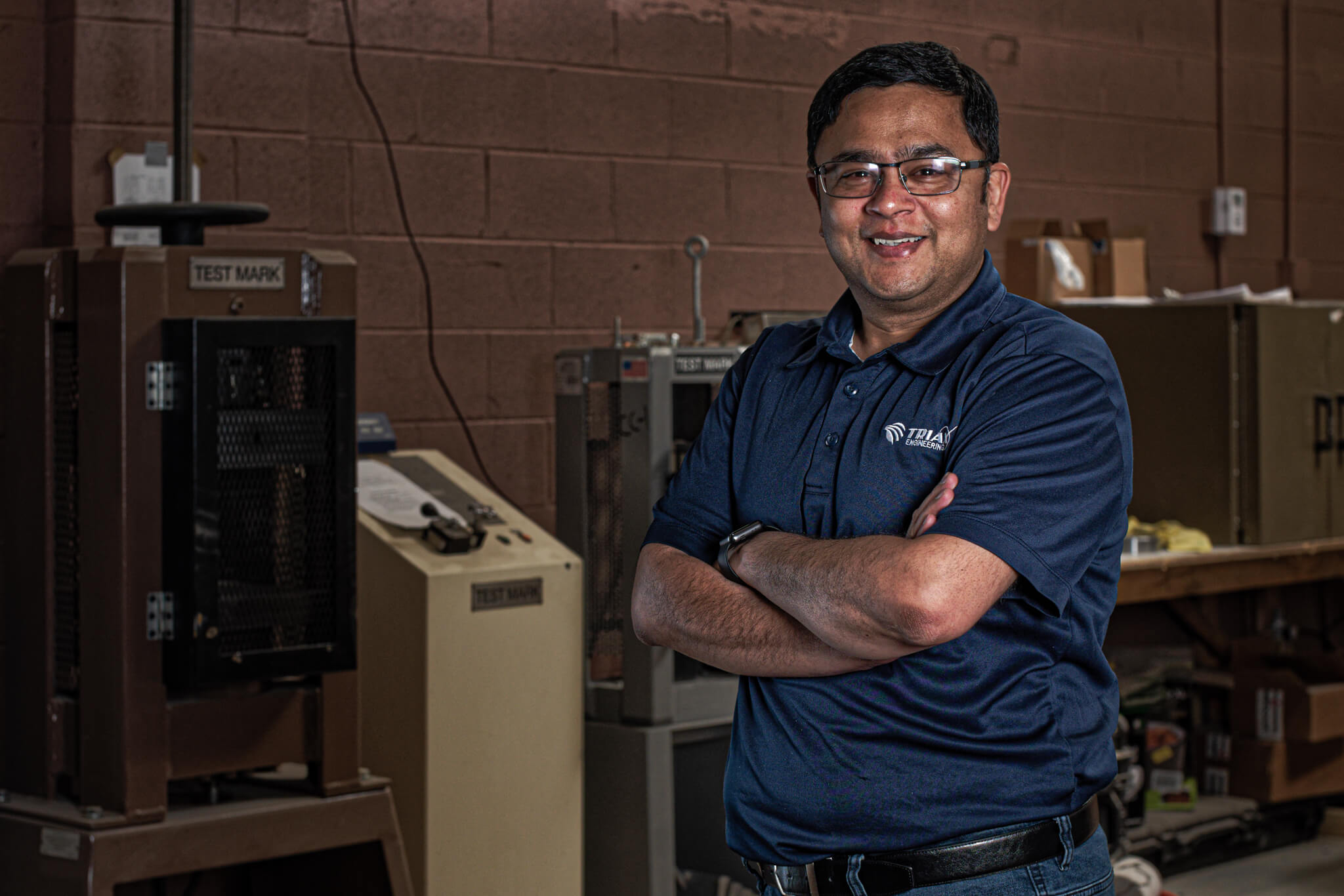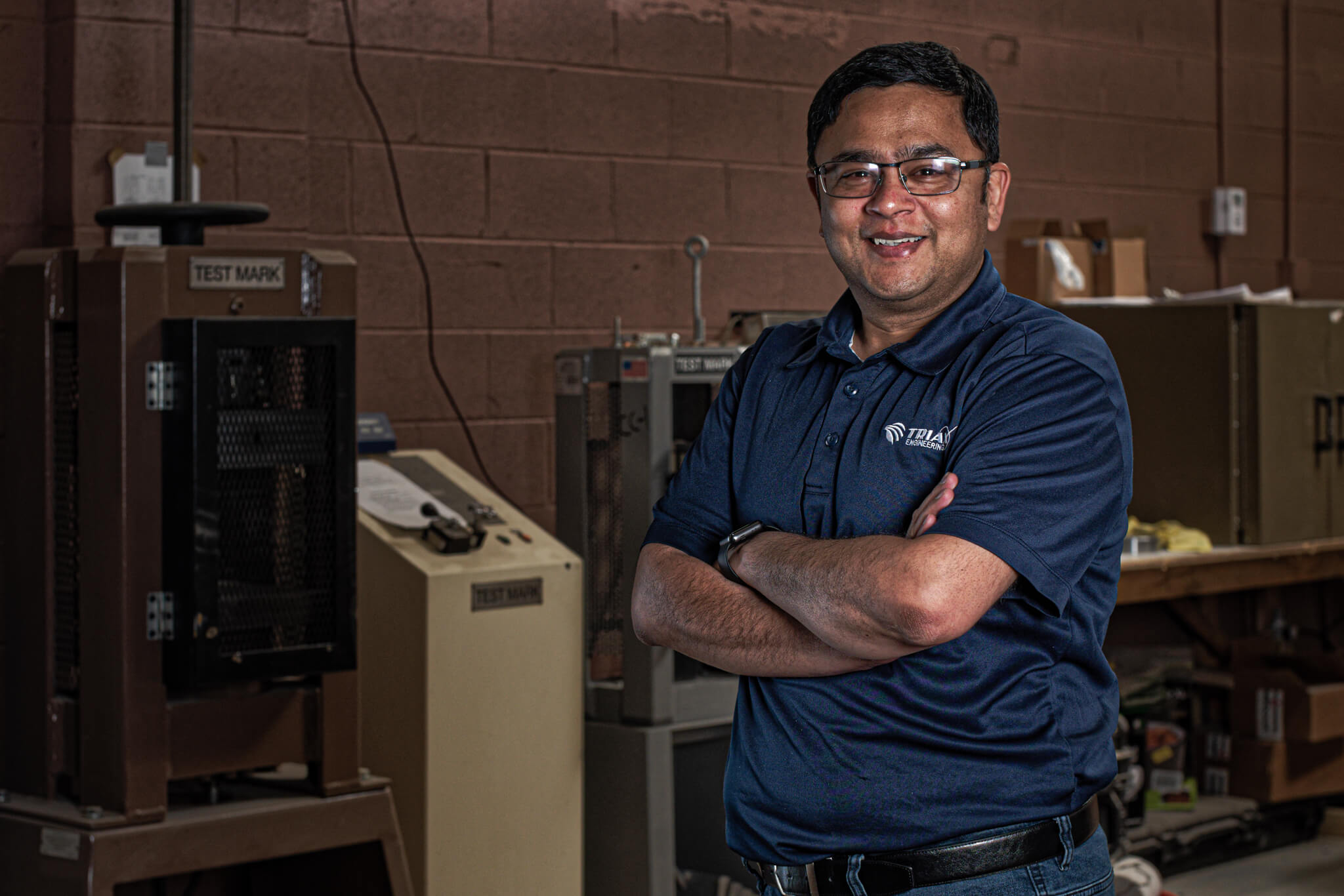 Vinod Ravindran
President, P.E., M.S.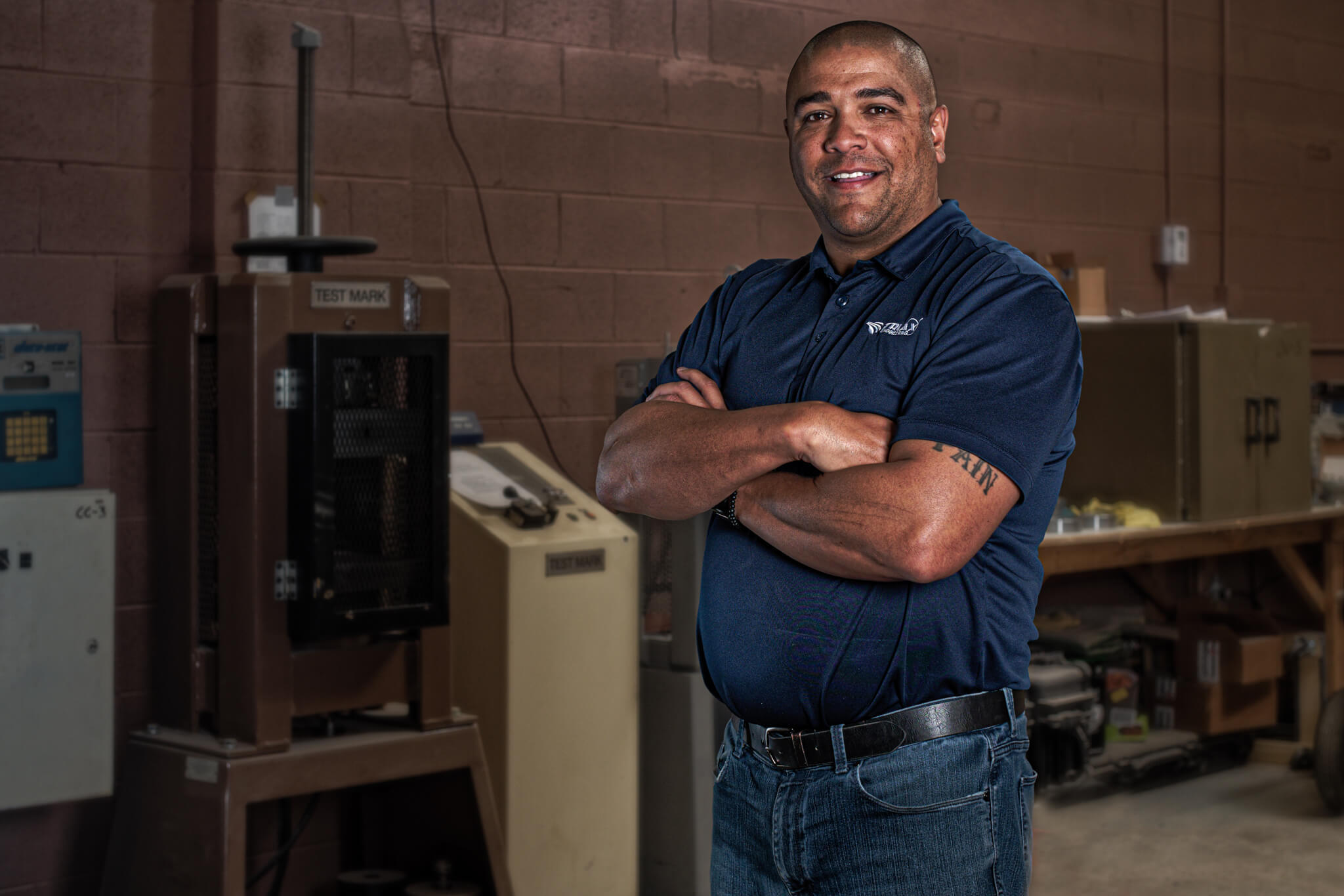 Chris Echols
Business Development Manager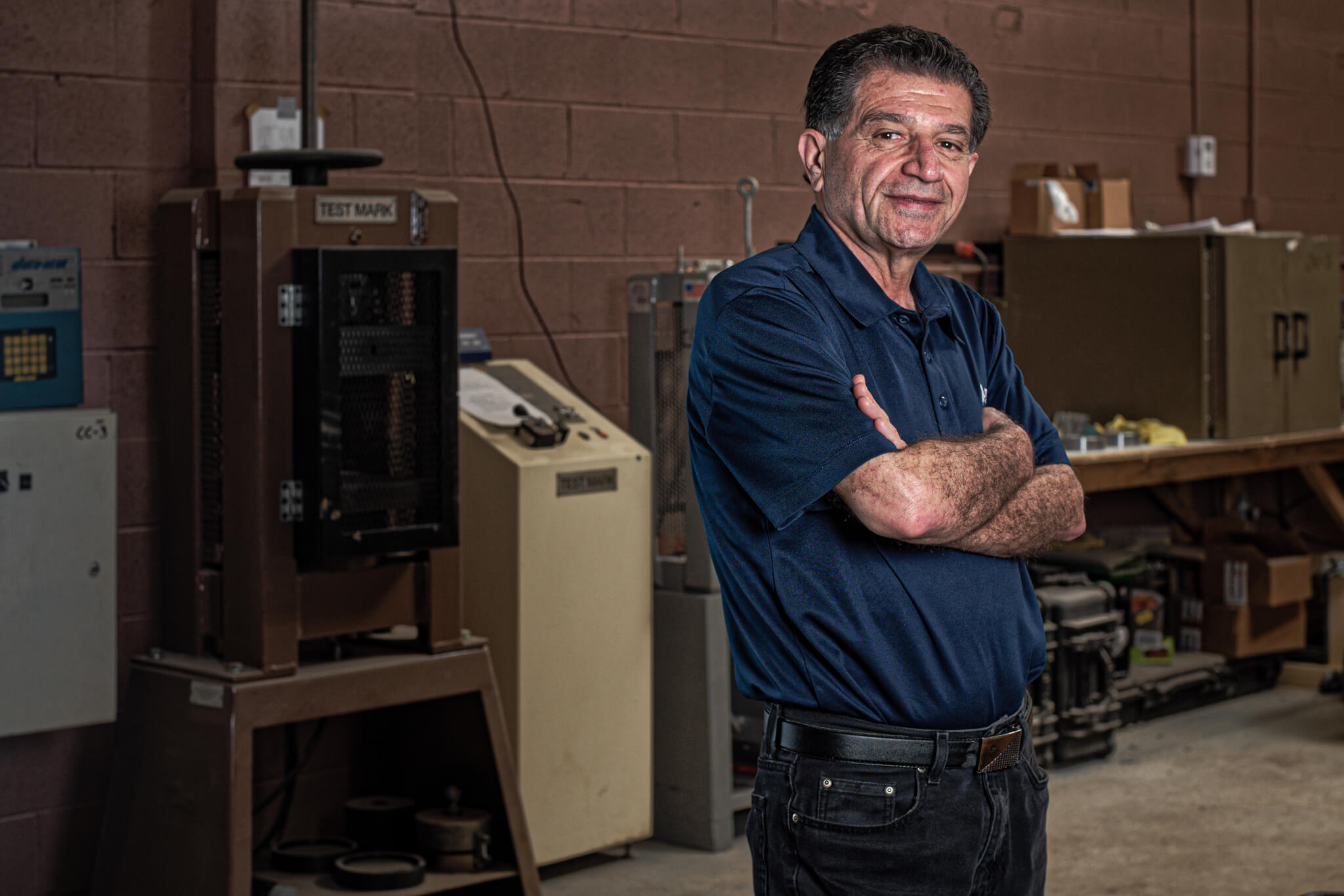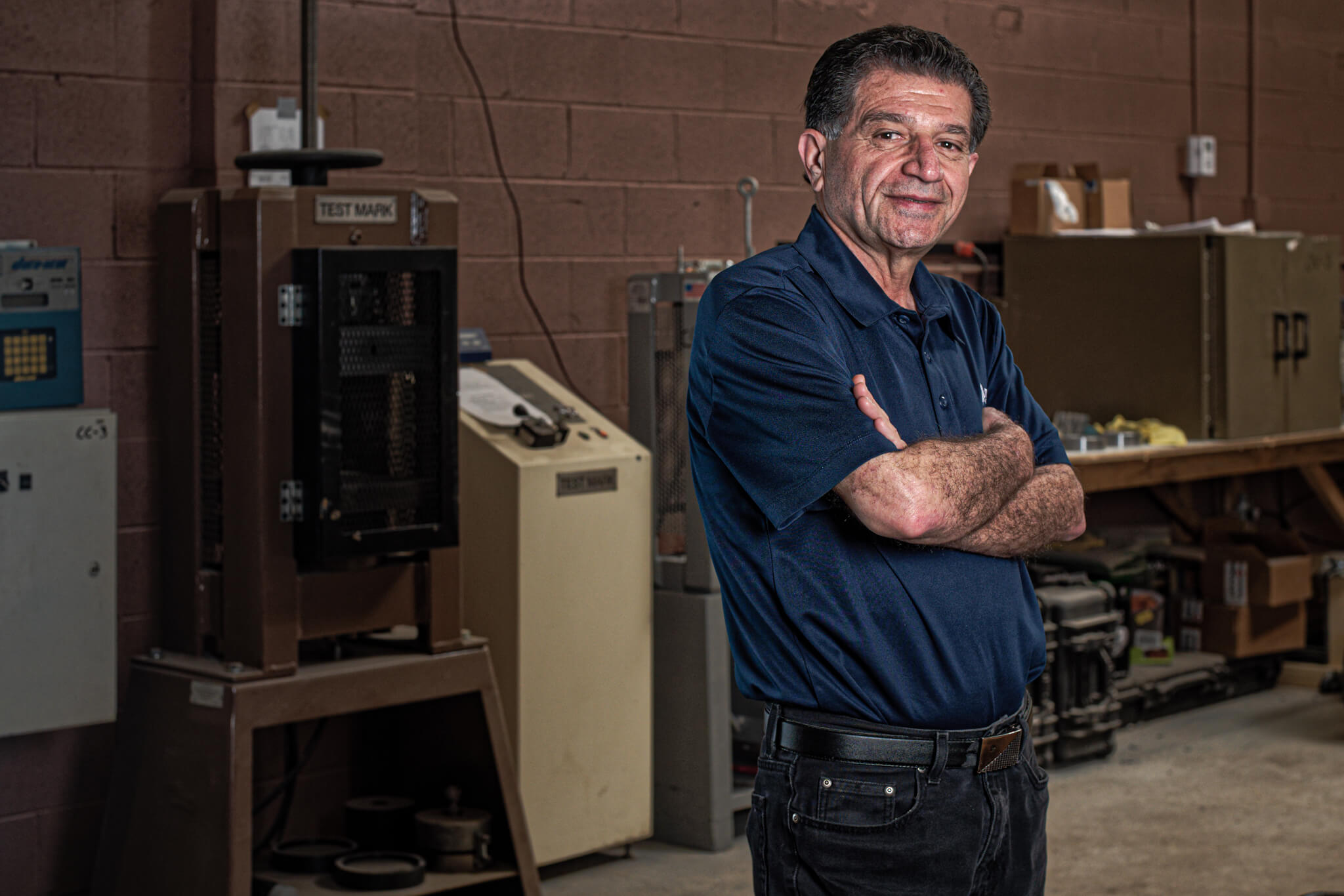 Hadi Afshar
Senior Engineer / Project Manager
Benjamin Ntumba
Staff Engineer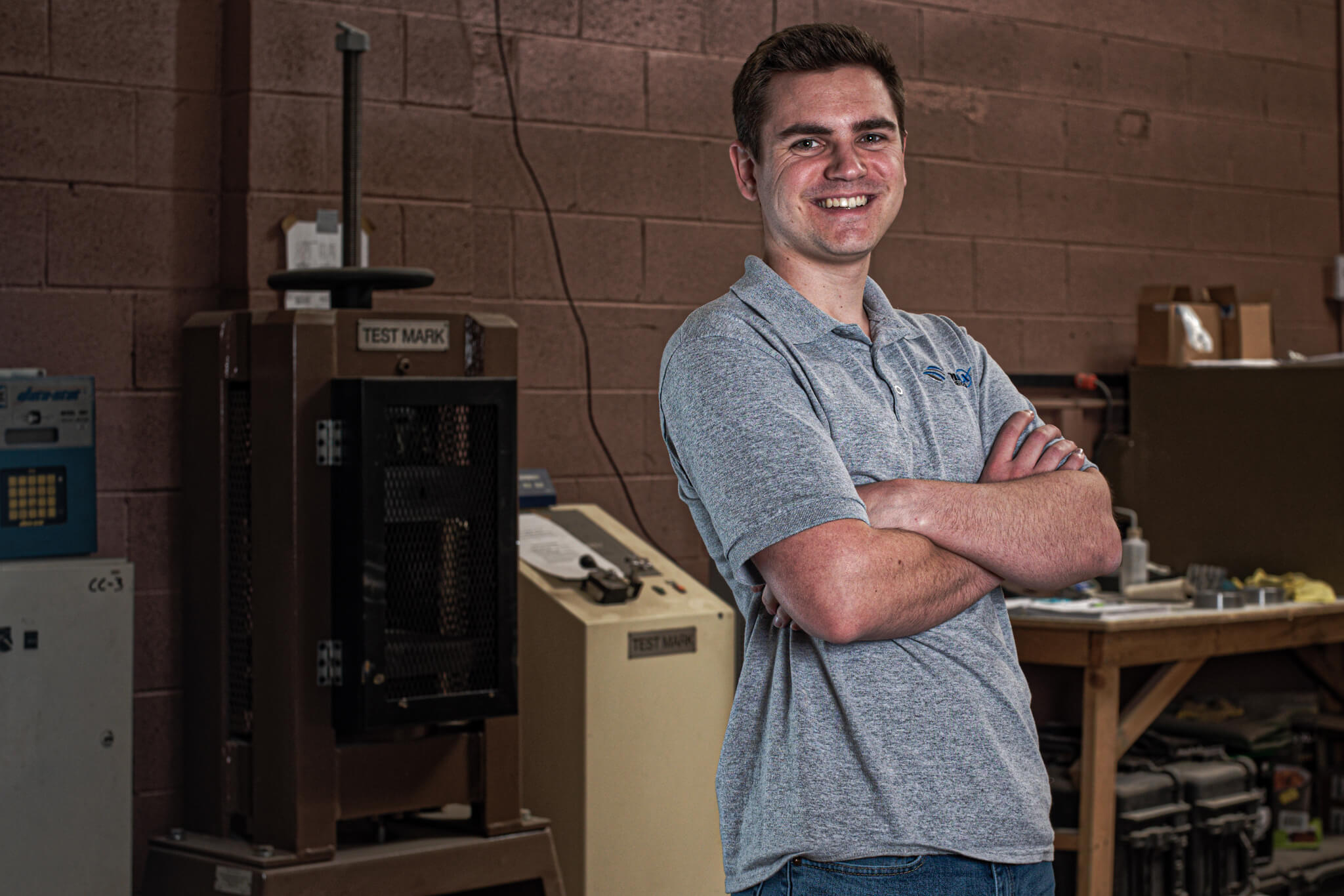 Michael Puckett, EI
Project Manager