Material Testing Inspections
When your project is underway, you need to know that certain elements are being built to engineered specifications. You need someone to help you observe and test the materials you are using to ensure that the appropriate quality is being maintained. You need someone like Triax Engineering.
We have full-time and on-call services for materials testing and on site observation so that no matter what level of care you need, your project is always being cared for.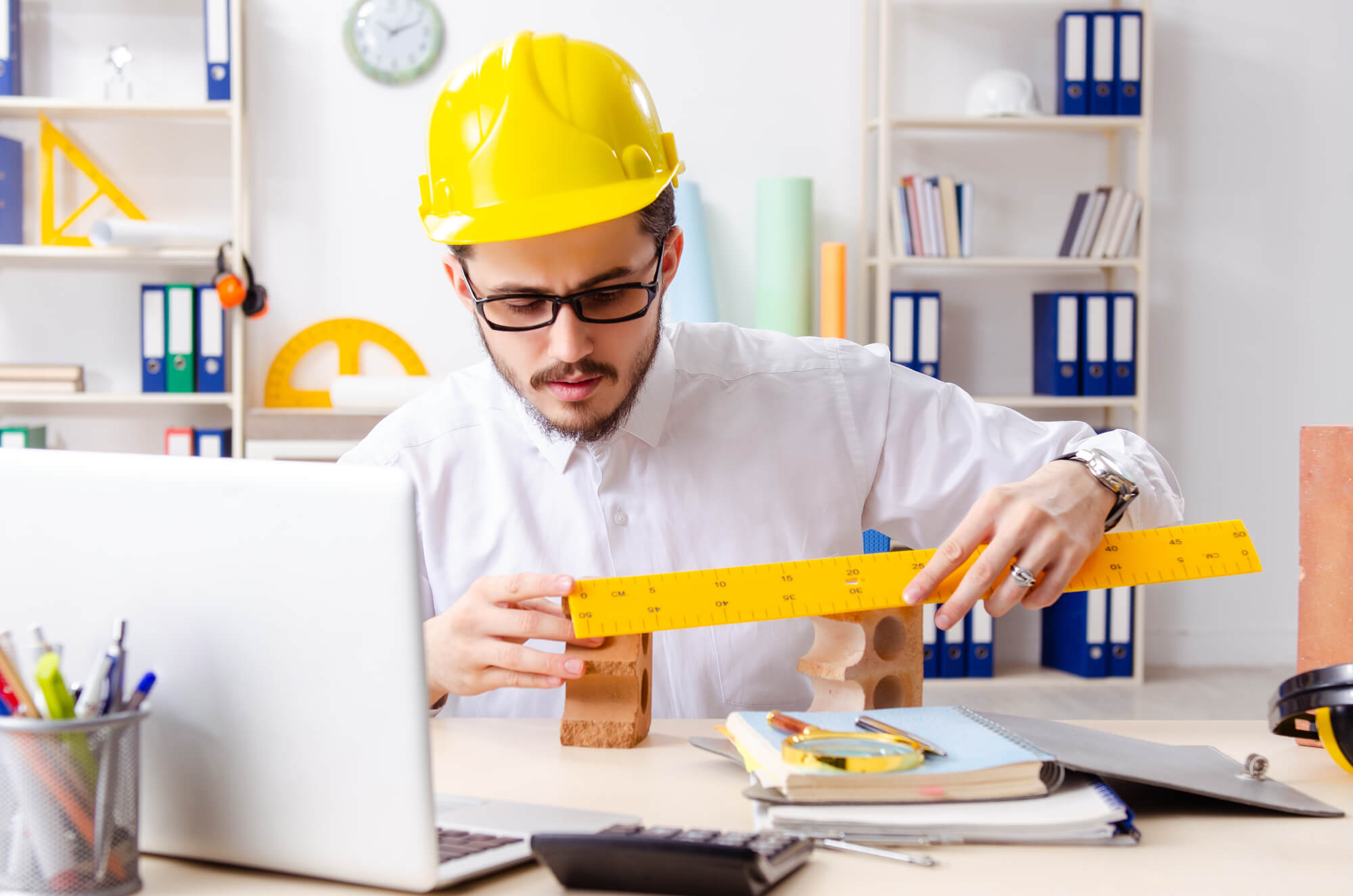 Testing and Observation for
Soil
Asphalt Testing
Concrete
Rebar Inspections
Welding Inspections
*Verifying the materials and installation are in accordance with project specifications.