Phase I Environmental Site Assessments (ASTM E 1527)
Whether you are looking to build or renovate a property or even sell it, you may require a Phase 1 ESA (ASTM E 1527). And with Triax Engineering, you can have your assessment ready quickly and without hassle. We regularly perform these assessments for our clients and would love the opportunity to serve you as well.
During a Phase 1 Environmental Site Assessment, we will inspect your property  and consult relevant documentation to assess if there are any Recognized Environmental Conditions (REC) associated with the Target Property . And with our years of experience, you can rest easy knowing your assessment will be handled professionally by our experts.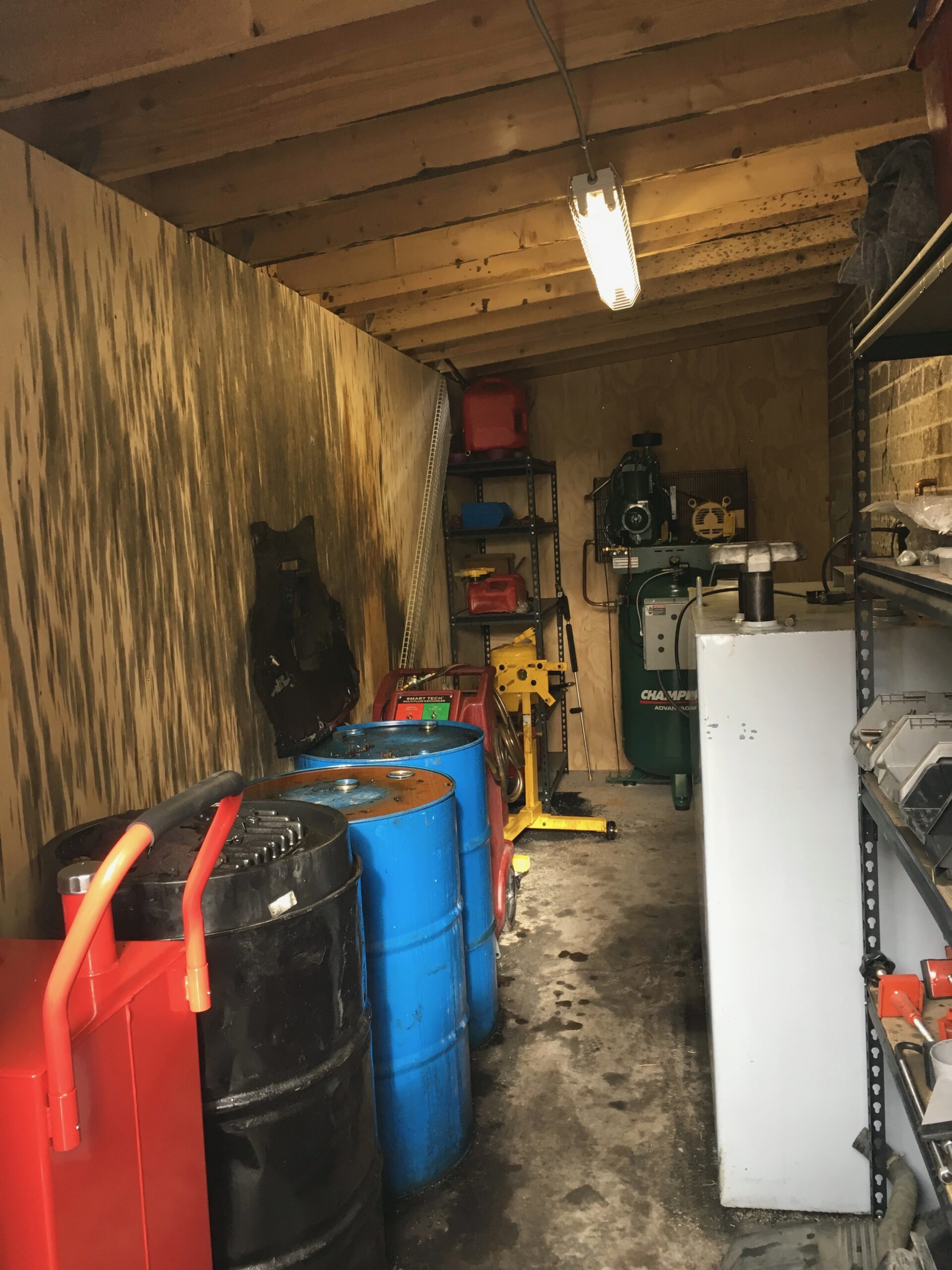 Commercial Real Estate Sales