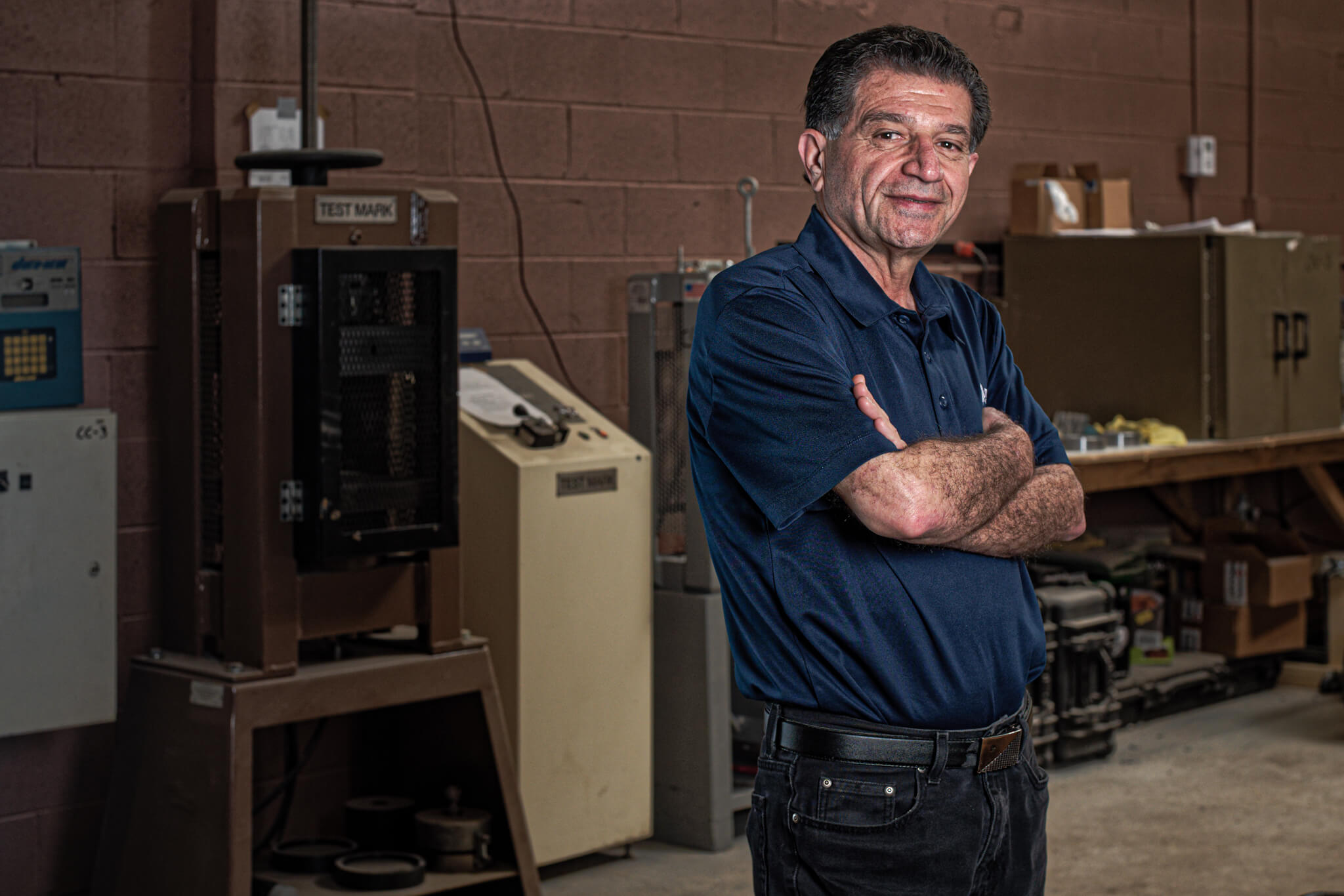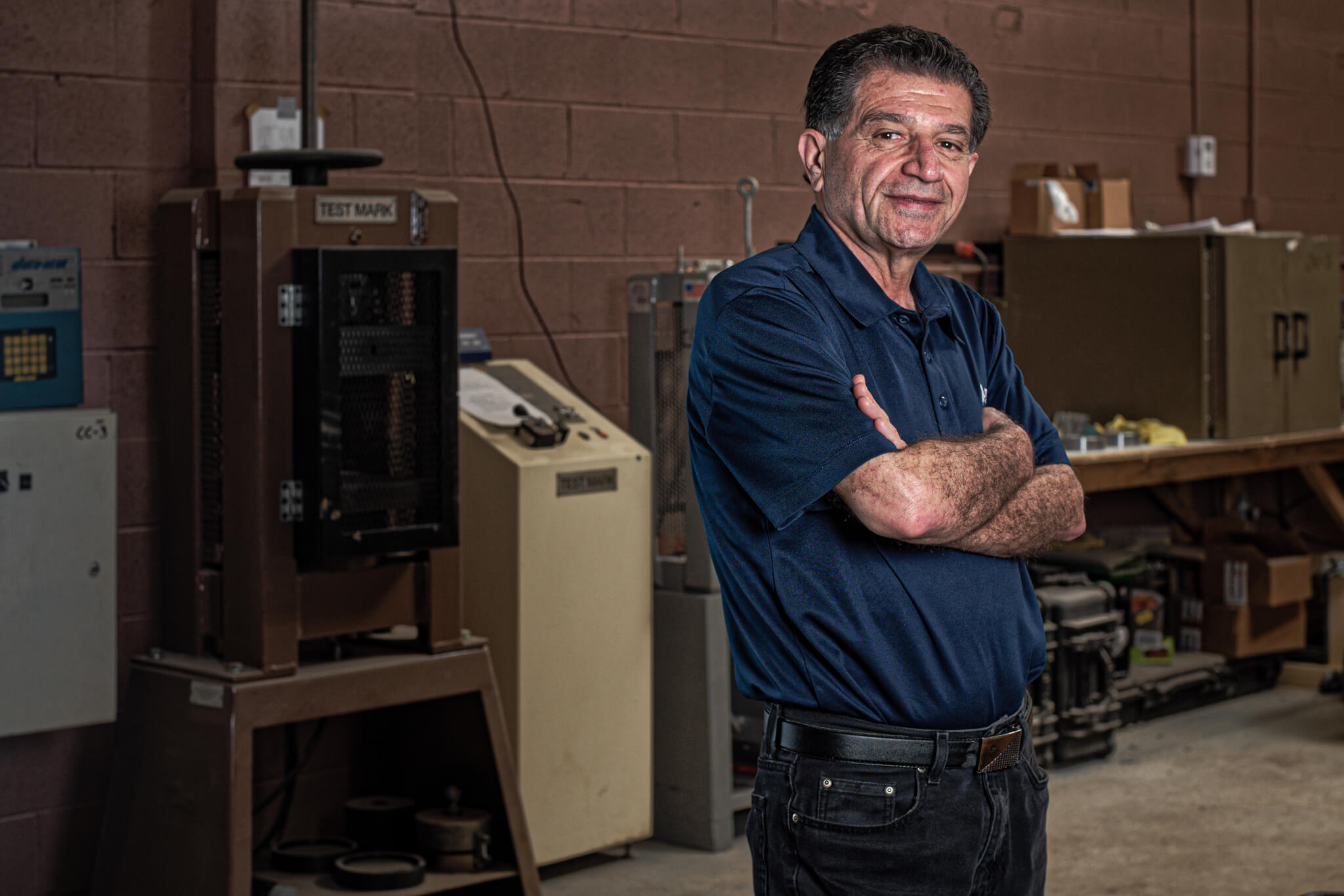 Hadi Afshar
Senior Engineer / Project Manager
Hadi has over 35 years of experience in geotechnical and construction
materials testing. Hadi has experience on a wide range of projects with
DEN, City and County of Denver, CDOT, Army Corps of Engineers and
HEAVY INDUSTRIAL.
❖ Laboratory manager responsible for all related material testing performed on all projects on Fort Carson base in Colorado Springs Butt's Road Bridge, ASB Hangar
❖ Senior engineer and project manager in charge of all the company's projects and designed lattice gantry sign supports for major roads in state of Tehran, Esfahan, Shiraz, Iran
❖ Field engineer doing quality control and inspection on projects, concrete, soil, concrete reinforcing, structural steel, welds and bolts inspections and testing, asphalt and concrete mix design, caissons, foundation, fireproofing, dampproofing, and masonry inspection
❖ Project manager in charge of multiple projects including soil compaction, concrete testing, and the following third-party inspections: retaining wall, drilled pier, structural masonry, drill and epoxy, post-tension tendon, sanitary and storm sewer pipe, helical pier, soil nail wall, open hole, framing and reinforcing steel
❖ Peterson Air Force Base – Airplane hangars, concrete taxiway, and runway
❖ Cadet Housing, Peterson Air Force Base – Cadet housing project
❖ NORAD and Space Command, Peterson Air Force Base
❖ El Paso County Jail, Colorado Springs, CO – County jail complex, medium-security prison, and support facilities.
❖ Gateway Landing – Project manager for 18" and 36" RCP, 8" to 12" PVC, and 8", 12", and 18" HDPE plus inlet structures third-party utility installation inspections
❖ Jackson St. Storm and Sewer – Project manager for 24" RCP and 12" RPMP storm sewer from Colfax Ave. to E 14th Ave. third-party utility installation inspections