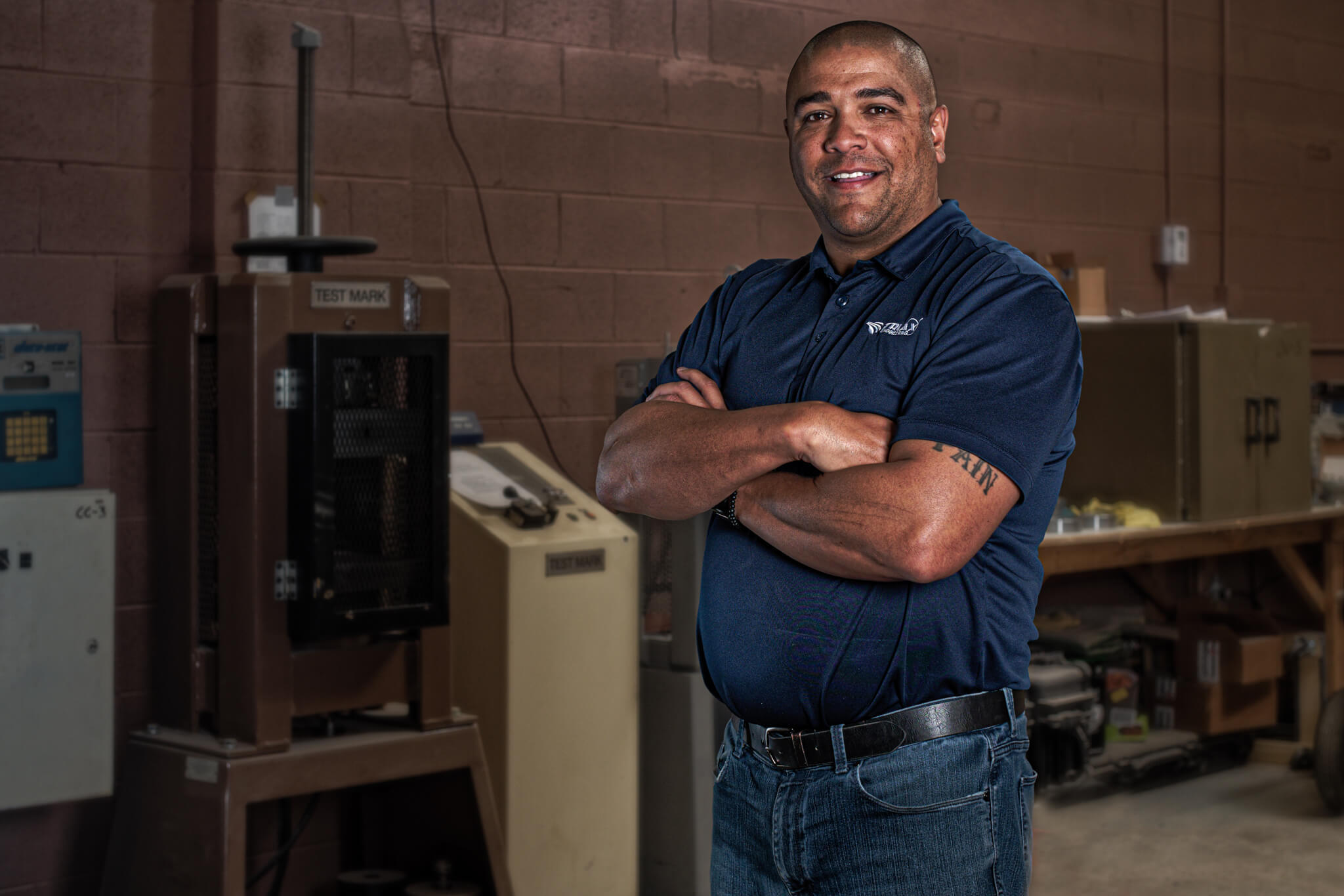 Chris Echols
Business Development Manager
Chris had worked in the geotechnical and materials testing field for over 14 years. He has worked on over 100 million worth of testing and inspection projects. Chris is committed to the client to help them come up with the best solution when it comes to coming up with a budget for the geotechnical or materials testing services needs.
Service-oriented Business Development / Estimating developing relationships and partnerships, servicing accounts and boosting profits. Strategic and analytical with motivational leadership style and expertise in building new network connections, promoting products and expanding territories.
Prospect targeting Relationship building and rapport Budget development Critical and creative thinking Proficient in Microsoft Word, Excel & Bluebeam. Collaborated with teams in the development of the DEN Hotel and Train Station. Won Multiple contracts with the City and County of Denver.